Home
Get Your FREE
Gift Now
Spin the wheel to unbox your gift!
[Get PCTuneUp PRO at 30% OFF + FREE Password Protection + FREE Gift]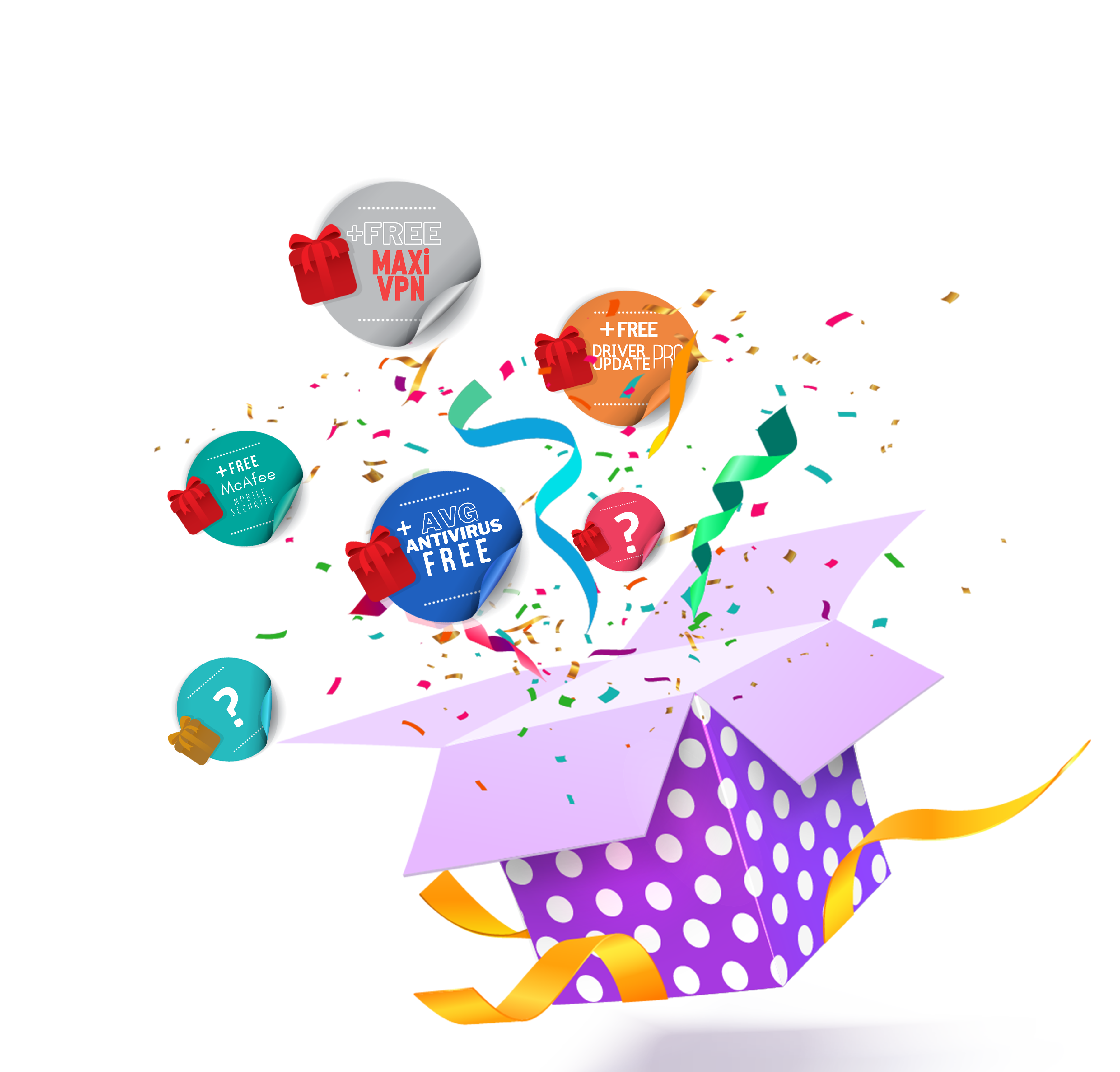 Get Your Gift. Here's How it Works:

SPIN
Download and install all your software. Check your email to see all the purchase information and software licenses. Enjoy all the software in your order which helps your computer run faster and safer!

BUY
Get PCTuneUp PRO 30% OFF and Free Password Protection (You Save $39.00 Instantly). By purchasing you will have your free gift added to your order. Purchase is required to receive your gift.

ENJOY
Simply click the button to spin the wheel. Depending on your luck, the wheel will stop spinning and reveal the gift. Gifts include: Antivirus Software, VPN Software, Mobile Security, and More!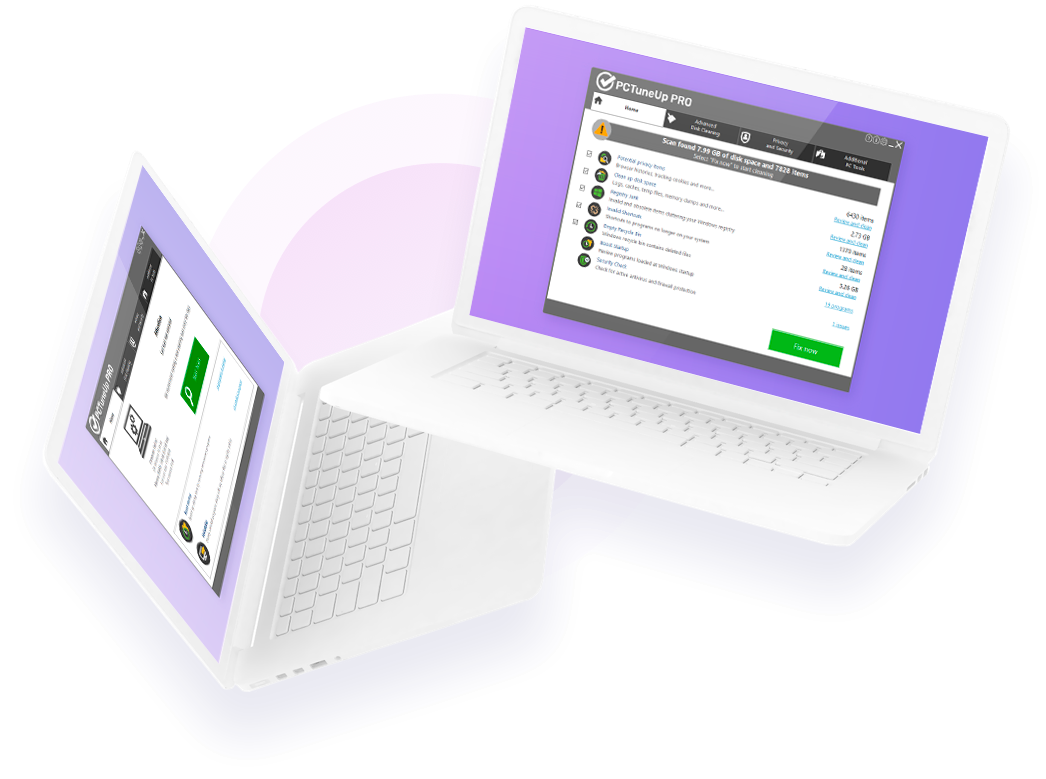 Quick Auto-Scan to Detect Unwanted Junk Files
PCTuneUp PRO will auto-scan your PC to remove unwanted junk files and clear any issues away while other programs have you wait until you do this manually. Once the scanning is completed it will remove registry issues and help the computer work at its optimal level.
Disk Cleaning to Speed Up Your Computer
Most people wonder why their computer is running slow, a lot of times it's caused be an overloaded hard disk drive. PCTuneUp PRO constantly detects and cleans the Hard Disk Driver to help boost your computers performance.
PCTuneUp PRO is the only solution you need to boost your PC's overall performance, speed and health.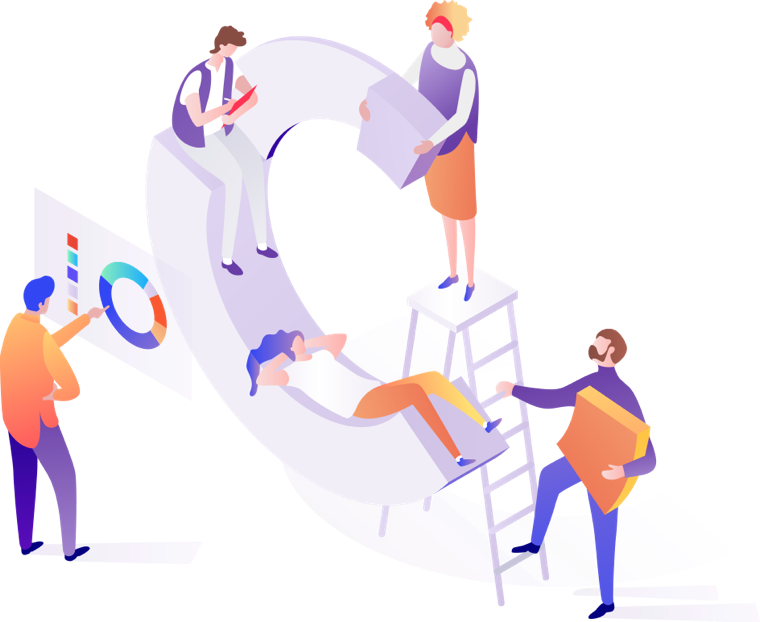 Top-Notch 24/7 Customer Service
SPIN AND UNBOX YOUR GIFT NOW!