Home
Tune Up, Clean Up
and Fix Your PC
Power Your PC like never before! Helps to make your old PC run longer and new PC run faster. Sound good? Keep reading.
Designed To Boost Your PC
Simple design makes it easy and effective.
Meeting all of your requirements
PCTuneUp PRO has been designed to help your PC run at its maximum capabilities.
Customer First Service - for total care
Quick Scanning to Detect Unwanted Junk and More
Special Alerts when Unknown Applications are installed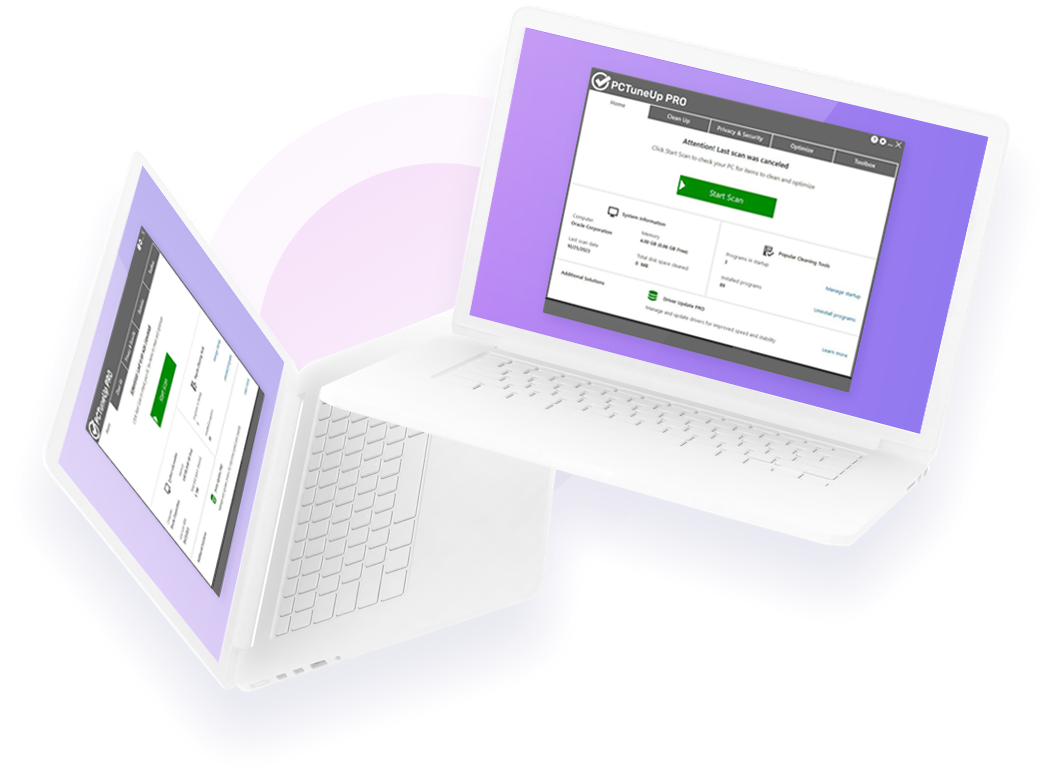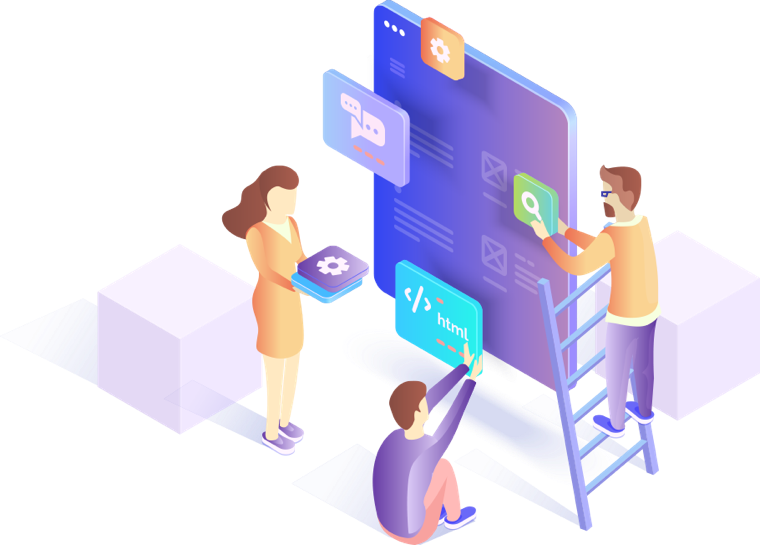 PCTuneUp PRO - The Total Package
From the beginning we designed this application to be effective. We understand that issues may arise that are possible to repair with software. It's for that reason that we combined PCTuneUp PRO with 24/7 support.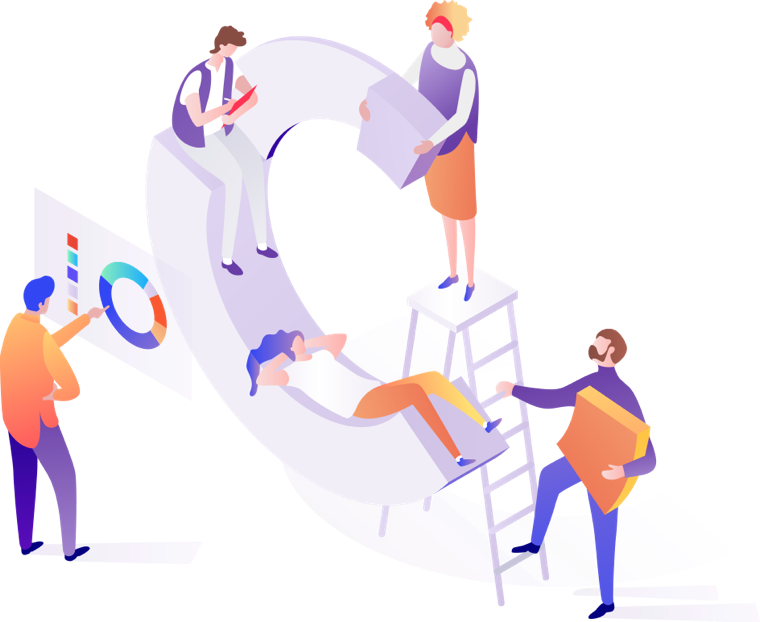 Testing and Training
Finding the right application to design and then train our support team for every issue that may come up. Our branding professionals have unique ways to avoid the well-worn path. It's all part of the big picture.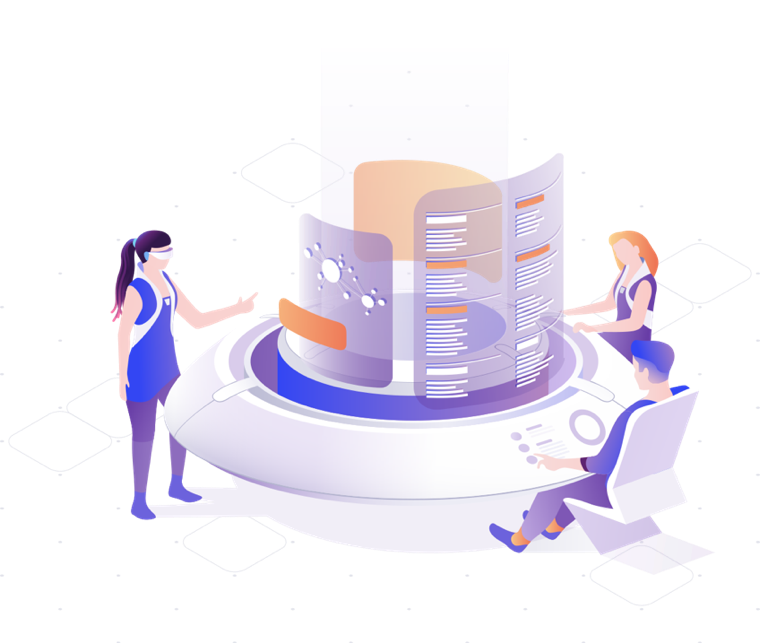 Fully Managed Customer Support
Our support service command center is constantly being monitored and measured for customer success. Agents are equipped with the knowledge and skill set to help fix just about any issue that may arise.
Email Support
License Key Issues
Billing Questions
Compatibility Issues
"How To" Questions
Call In Support
Software Updates
Computer Crashing
Windows Updates
Performance Upgrades
Check Out Our Pricing Options!
If you are planning on buying PCTuneUp PRO, check out the different packages and options below.

Basic
39.99

PCTuneUp PRO

24/7 Complete Customer Care

Email Support

Try it Now!

Profesional
49.99

PCTuneUp PRO

Privacy Guard ID Protection

24/7 Complete Customer Care

Phone and email support

Group
59.99

PCTuneUp PRO (3 PC's)

Privacy Guard ID Protection

24/7 Complete Customer Care

Phone and email support

Enterprise
69.99

PCTuneUp PRO (10 PC's)

Privacy Guard ID Protection

24/7 Complete Customer Care

Phone and email support
Subscription reminders are emailed 1 week prior to renewal date. Click here to cancel.
PCTuneUp PRO
Helps to Speed Up and Clean PC's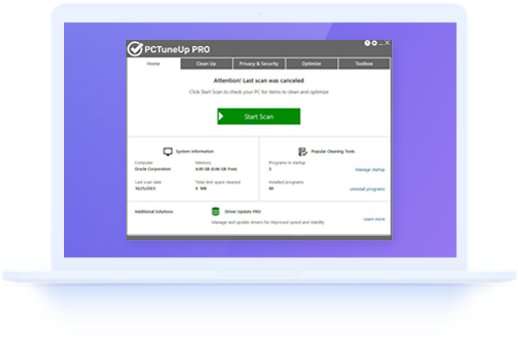 Frequently Asked Questions
It's our pleasure to answer any questions you have
Junk File Cleaning
PCTuneUp PRO scans to find most unwanted and junk files to remove them from your computer. This helps to improve the performance fo your computer.
Free Lifetime Updates
Yes! This feature is found within the application and is a manual function. Your application will not do this automatically or without your consent.
Excellent Customer Support
Our customer support team is available at all hours, seven days a week to answer any kind of questions you have about our products, help you on problems with your PC, and give consultation for all of your presale questions.
Disk Cleaning
As part of the PCTuneUp PRO Service the program will scan the hard disk to find and clean and files that should be removed.
Subscription
PCTuneUp PRO is a subscription service that includes the software and support services. These services are provided on a "Best Efforts" basis and will include any functions that can be performed by our remote agents.
Privacy Protection
PCTuneUp PRO does not include privacy protection but it can be purchased alongside it or by calling our support agents. Volume discounts are usually available.
Discounts and Coupons
PCTuneUp PRO is sometimes discounted by our resellers online but not on this site.
Virus Protection
PCTuneUp PRO is NOT an antivirus or virus protection program. If you are a subscribed customer we urge you contact our support number as we may be able to remove the virus for you as part of our support service.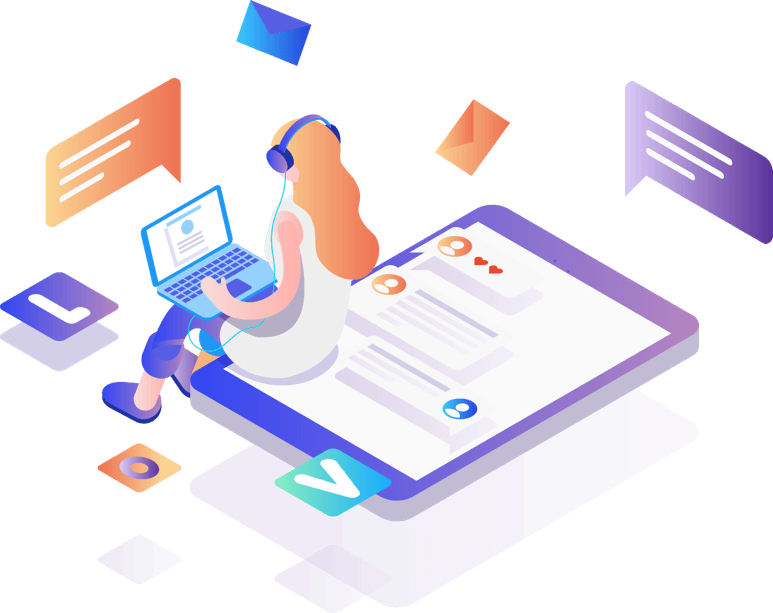 Join the PCTuneUP PRO newsletter to get exclusive updates and special offers!
Want to become an Affiliate or Reseller? Learn More